Rebecca Wagner,
PhD, CEDS.
Psychotherapist Houston. Certified Eating Disorder Specialist.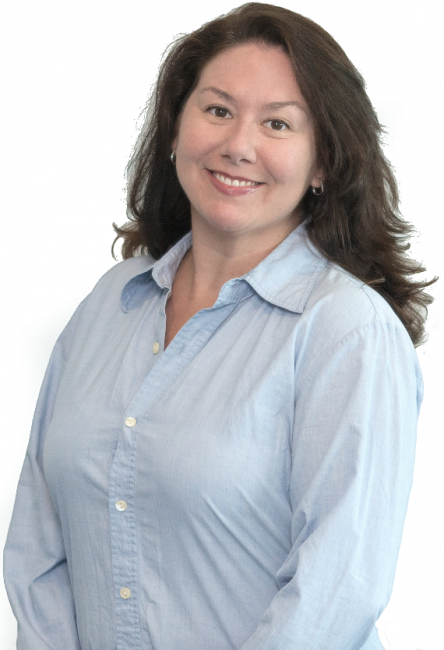 I am a licensed psychologist in the state of Texas and a Certified Eating Disorder Specialist in the Houston and surrounding areas. I work with adolescents and adults mainly in the context of individual, couples, and family therapy.
Over the last 10 years, I have focused my clinical practice, teaching, research and writing about eating disorders. Shortly following my post-doctoral fellowship, I became the Director of Eating Disorder Services at The Menninger Clinic where I led a clinical team of professionals in treating patients with eating disorders along with concurrent mental health conditions.
This experience allowed me to work with complex mental health conditions in a hospital setting, while collaborating with some of the best mental health treaters in the world. During this time, I published several articles and gave numerous presentations related to eating disorders.
In 2016 I was asked to become Clinical Director of Eating Recovery Center Houston, where I remained for almost 2 years before deciding to go into private practice.
Voluntary and teaching roles.
I am a voluntary faculty member at Baylor College of Medicine and I teach in the Clinical Mental Health Counseling Program at the University of St. Thomas in Houston.
Furthermore, I serve as a consultant for Houston Methodist Behavioral Health Program.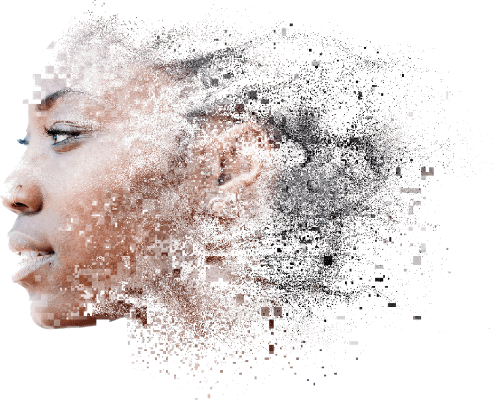 The Anorexia Recovery Skills Workbook:
A Comprehensive Guide to Cope with Difficult Emotions, Embrace Self-Acceptance, and Prevent Relapse.
If you have anorexia, there is hope for a full recovery. The Anorexia Recovery Skills Workbook offers an integrated and comprehensive program to help you rebuild a healthy relationship with food, gain a sense of autonomy and independence, develop a sense of self-worth and self-esteem, and set healthy goals for the future.
Each chapter of this workbook focuses on a theme—each important to fostering and maintaining recovery from anorexia, including: managing treatment and maintaining progress, creating and maintaining a therapeutic team, rebuilding healthy relationships and decreasing investment in unhealthy relationships, and gaining a sense of autonomy. Additionally, you'll gain insight into your anorexia, learn why it's all about control—and learn how to gain real control in healthier aspects of life.
"You always believed in me and though it wasn't always easy, you helped me figure it out along the way, allowed me make mistakes, and stuck with me when it was hard."